Doggie Door Quick Shopping Tips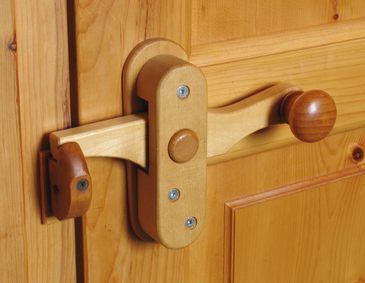 Dog owners who are considering a doggie door in their house not only want for their dog some freedom, but some relief from having to walk the dog out every time it wants to. The door-mounted type is by far the most known kind of dog. Factors to consider include the material used for the flaps, the weather-protective sealing (when available), the tunnel extension, the size available (not all dogs fit), the ease of installation, and the mechanism for opening automated doors (if you want extra security). Dog doors also have lock settings the owners can adjust.
Not every homeowner wants their pet doors on the bottom side of one of the house doors. Sometimes, it's a shame to saw through a beautiful door. It might not also be practical to install a patio dog door that faces the wind – bad during windy or storm seasons. It might even be a source of heat loss inside your home. That's why there are wall-mounted doggie door for your convenience.
If you want your pet door installed on the lower part of one of your walls – perhaps near your back or front yard, make sure the area is not near any cabinets or tables – or objects the dog could knock over on its way in or out your house. This is important so that the dog doesn't injure itself.
With a properly mounted doggie door, owners no longer have to get up from what they're doing to attend to their dogs who want to get out of the house. They can do this on their own, play on their own time, and get back in the house when they want to, or when you call them back in.
Having doggie doors actually contribute to having a healthier relationship with your dogs. Not all dog owners have enough time to consistently play with their pets. Your pet would love it if it can roam around your home as it likes. When you keep your dog inside the house for some time, that cabin fever might create problems. Dog that have not undergone some socializing with other dogs may get excited should they see other dogs – this can result if scratched furniture, and knocked over house items.
When you have to go away for some time – due to work, a much-needed vacation, or something else – whoever is left in your house to take care of your dog might not read his behavior the way you can. Your dog might get stressed out. Spare yourself all these worries by getting a dog door.