Southwest Door Mats Help Keep Your Floors Clean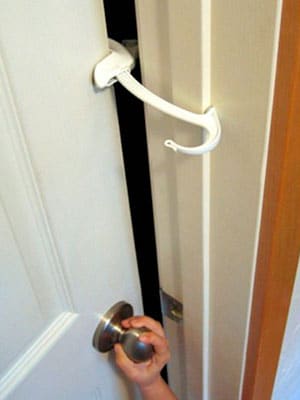 Bold and colorful, a southwest door mat or welcome mat will impart a spirit of the independence of the old west to your doorway. Calling up the time of the Indian and cowboy, the bright colors of these mats will add a bit of the southwest to any home. It won't even matter if your southwest door mat is waiting outside your door in Ohio, Maine or Oregon, wherever it is, it will add a bit of the rugged southwest to your home.
When you decide to buy a southwest style door mat or welcome mat, you will find that these are sturdy, made to last mats, that will stand up to a lot of abuse and still look great. Made of heavy coir fiber (coir is the tough fiber from the outside of the coconut, and is difficult to wear out when used in mats and rugs, besides being unaffected by salt water), which guarantees that you will not have to worry about replacing your door mat very often. These mats are wonderfully abrasive with strength to clean muddy shoes and boots, and also may be cleaned with the garden hose. A rubber bottom is usually found on southwest door mats to help keep them in place.
There are so many southwest designs to choose from that you may have a hard time making a decision. You will probably find just the right design, by choosing what really catches your eye from the start. The natural and original look of the welcome mats with a Native American design are sought by many. Recalling a time before the settlers arrived, these mats will feature such elements as Kokopelli or a roadrunner on a geometric background. Also available are Lizard, Sun Face, and the geometric designs so beloved from Navajo rugs and blankets. You can be assured that whichever Native American design you choose for your welcome mat, it is sure to get the attention and admiration it deserves.
Some people are more attracted to the lively and robust cowboy era and this still lives on in the many designs offered in this genre. When your visitors see a cowboy on a bucking bronco at their feet, the feeling of bunkhouses, corals, and rodeos is summoned up immediately. You will find that several different styles are available, many conveying the true feeling of the southwest with horses pictured. Running horses or horse heads in the bold, bright colors you expect can be found. Bringing you right back to the bunkhouse or coral, these rodeo and cowboy design mats are both lively and colorful. You'll just about be able to hear the noise of the excited crowd and the neighing of the impatient horses. Allow these colorful, durable, and beautifully designed southwest door mats to lead the way into your home.