The Versatility of Garages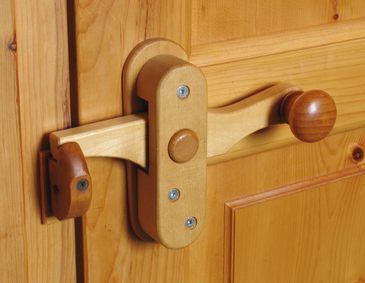 Garages can act as many different things to families. Garages can be used as a storage area, a home gym, a workshop or even as a playroom. The versatility of a garage seems almost endless, and one family's choice is not always the choice of their neighbor. Regardless of the use of the garage, there are benefits to every option.
A garage as a storage area is perhaps the most common and the most useful all around. Not only can a garage store a vehicle or two, but the garage can also become home to the family's overflow.  Organization is key in a storage area, and marking boxes clearly and storing them appropriately is a must. No family wants to keep fancy heirloom china in a garage only to have it accidentally broken because of poor storage. Home gyms inside a garage are becoming increasingly popular. The garage is perfect for keeping bulky free weights and oversized exercise equipment out of the home and the spaciousness of the garage allows the family room to exercise together.
Workshops in the garage are another great option. Noisy and dusty power tools will be kept away from the family, and the worker can have room to complete many projects. Storage space for wood and metal to work with is another benefit of the workshop garage. Some families even opt to use the garage as a playroom. Padded flooring is installed, and children and families can access bicycles and toys easily.
Regardless of the use of the garage, the door is a major consideration. The garage door needs to be sturdy and stylish as well as fit the needs of the garage. A garage used for a workout room or workshop should have thick sturdy panels to help keep noise to a minimum. Families using a garage for a playroom may want to choose a garage door with window panels to allow for extra lighting.
Garage doors also need to reflect the style of the home to maintain continuity. Hiring a professional to work with the family to determine the best garage door choice is a must do. Garage doors should last for years, and no family wants to make a uniformed decision. By finding a qualified garage door professional, the family can rest easy knowing the work will be exactly what their family deserves.